Summer Transportation Auto Shipping
Our Services
Transport your vehicle across the US
Open and enclosed vehicle shipping
Ship a car, SUV, truck, motorcycle
We assist all types of shippers including: snowbirds, college students, relocations, antique collectors, dealers, auction buyers, etc.
GET A QUOTE!
This is a secure form and your information will only be shared with Summer Transportation LLC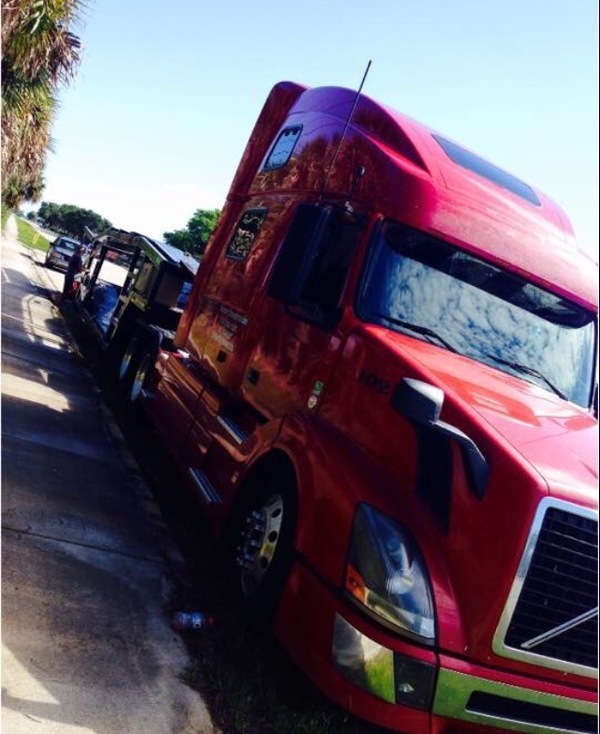 VEHICLE SHIPPING FAQ'S
HOW IS PRICING CALCULATED?
- Pricing a vehicle shipment has many factors including- type of vehicle, mileage, type of carrier used, current fuel cost, season.
CAN PERSONAL ITEMS BE PACKED INSIDE FOR TRANSPORT?
-Yes in some instances, however keep in mind, the driver's main focus is transporting your vehicle and is not responsible for it's contents. Speak to your representative about your route restrictions.
WHAT PREPARATIONS NEED TO BE MADE TO THE VEHICLE BEFORE TRANSPORT?
-Keep gas in the tank to a minimum, 1/3 tank or less preferred to reduce weight and flammability.
-Remove or block any toll passes like EZ Pass or Sunpass.
WHAT DOES THE QUOTED PRICE INCLUDE?
Your quoted price includes the total cost for shipping your vehicle including taxes and fees. It does not include tips or overpacking charges.
WHAT IS A COD?
A COD is a payment due to the driver upon delivery in the form of cash or a certified check.